Our fully equipped Pharmacy & Gift Shop is filled with unique, hand-picked gifts and candles. It doesn't matter if you're looking for that perfect gift for that someone special or even something special for yourself, you're sure to find it here.
The unparalleled quality and selection of items that you see in our Gift Shop is the direct result of our unique buying process. We take our buyers out to various trade shows each year and they hand-select the absolute best products for us to offer in-store. We will never buy a product that we haven't physically touched. This gives us the unique ability to ensure that we provide our customers with only the best collection in Russellville, Arkansas.
You can also find our other gift shop inside of Saint Mary's Regional Hospital.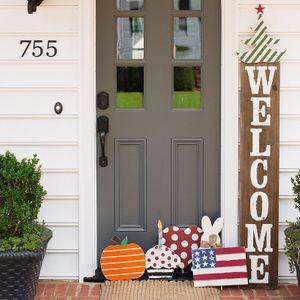 Refresh your porch with this adorable Welcome sign! We have toppers for every holiday & celebration.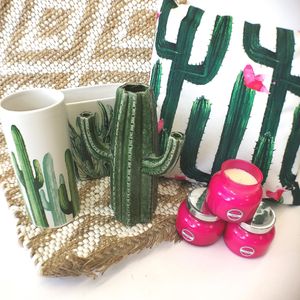 Some cute decor for your tween, college dorm room, outdoor space - anywhere that needs something extra!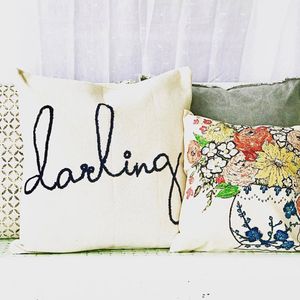 This Darling pillow has been taking over Instagram and we are 😍😍. We have these in stock at Rose Drug!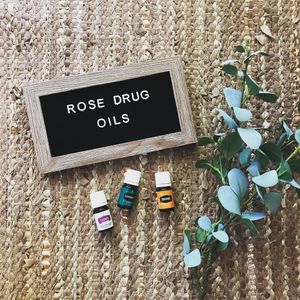 We are committed to providing our customers natural, healthy and toxin free products for your every day life!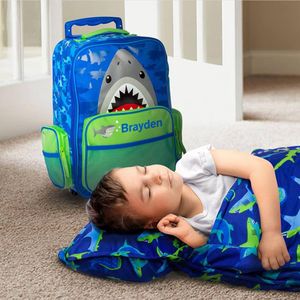 Who wishes nap time was still mandatory for adults?!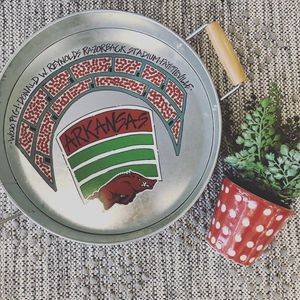 Football weekends will be here soon! We've got great new Game Day things just for you!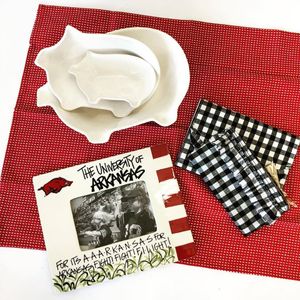 Getting ready for Fall with some buffalo check and Razorbacks!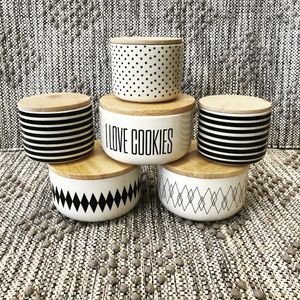 Cookies are the perfect cure for hump day 🐪 along with these cute containers!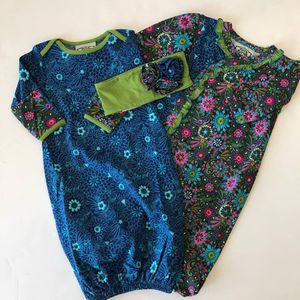 Baby Fall clothes got us all 😍 New arrivals every day!
Come by and see.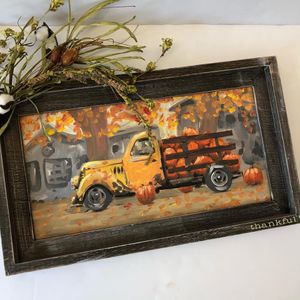 How about some new art for your Wednesday?
We're getting all geared up for Fall and loving it!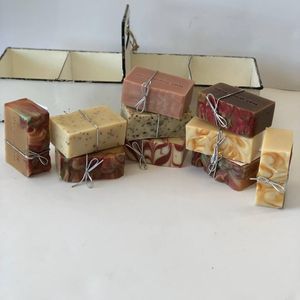 We wish you could smell these goat milk soaps through your phone! 🤗🤗🤗
We have great Fall scents like Apple Harvest Festival 🍎 Come try some today!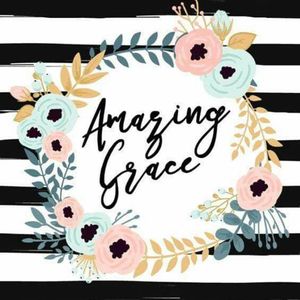 How sweet the sound 🙌🏻
Rest in His grace today.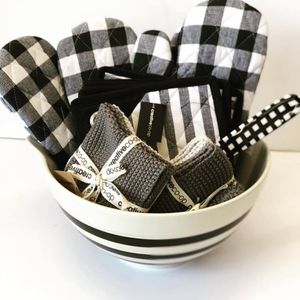 This cute set makes us want to start baking all the Fall yummies!
How cute would this be for a wedding shower or house warming gift?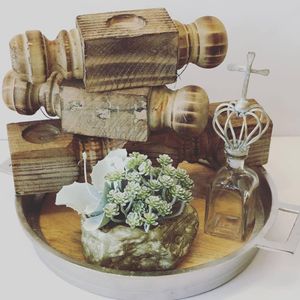 Does your coffee table need a refresh? I mean, look at all that corbel succulent goodness!