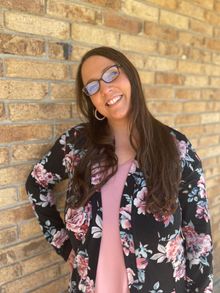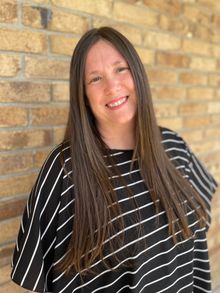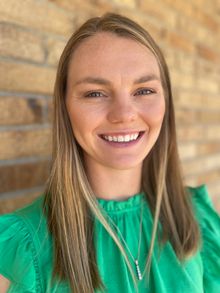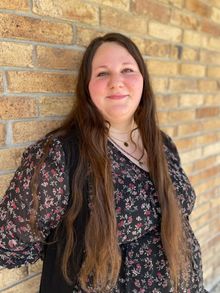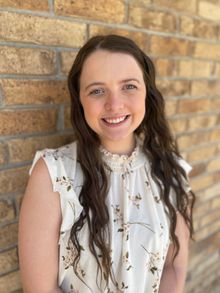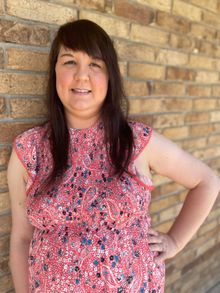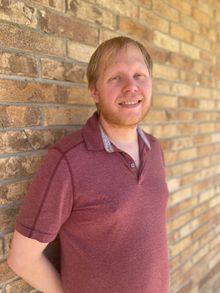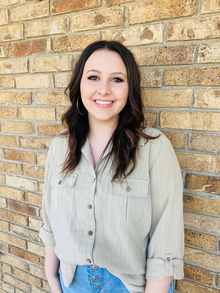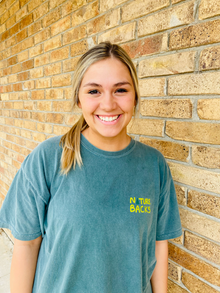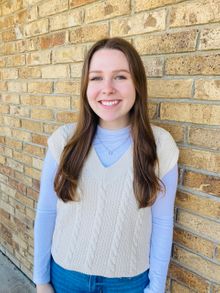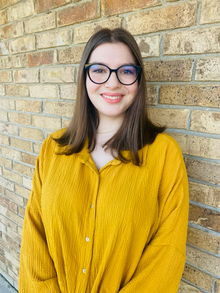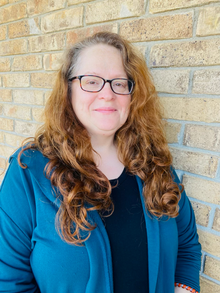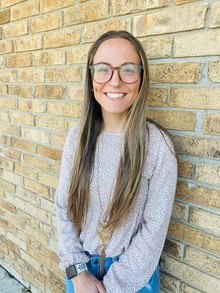 Rose Drug Of Russellville Inc
Our primary focus here at Rose Drug Pharmacy Gifts & More…is now, and has always been our customers. The Rose Drug vision is to always put the customer first, we pride ourselves on caring for each of our customers and their individual needs. We strive to make your visit at Rose Drug a pleasant experience. We want to create a partnership between you, your physician and our family here at Rose Drug. What are we all about, you might ask. We are all about meeting your health care needs efficiently and effectively, while maintaining a friendly atmosphere, and a focus on personal service. We are your community pharmacy where personal service and a professional approach still means something.
Trained highly professional associates who are knowledgeable, courteous and respectful is a high priority with us here at Rose Drug. We believe in making your needs and your schedule our primary focus. Communication is very important, we feel that if for some reason we can't meet your personal needs or meet your schedule we will go the extra mile to help you in reaching the best possible outcome.