Current Patient: 479-968-1323 · Fax: 479-968-1557
Monday-Friday: 8:30a.m.-6:30p.m. · Saturday: 9a.m.-2p.m. · Sunday: Closed
New Patient Please Call 479-668-0142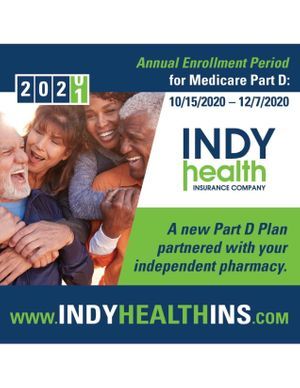 We are proud to announce that Rose Drug is a PREFERRED PROVIDER for Indy Health!
Caring for You, Service to All
Our Customers will always be the primary focus of the vision we have for our business. We work each day caring for you while providing service to all who call or come by our store.
Subscribe to our newsletter for seasonal promotions, health news and savings
Download Our Free Mobile App